Climate change can impact us suddenly, like it did in the summer of 2021.
---
An extreme heat event caused temperatures upward of 45°C in parts of the province. More than 600 people died as a result.
The heat event led into a wildfire season so severe that we were in a state of emergency for two months. Then, in the fall of 2021, an extreme rainfall event led to floods and landslides that cut southwestern B.C. off from the rest of Canada.
These events took lives and destroyed homes, roads and communities.
Climate change can impact us in other, less noticeable ways too. Our summers are getting drier and hotter. Our winters are getting warmer and wetter. These changes can be gradual enough that we don't notice right away. But they can have big and long-lasting effects.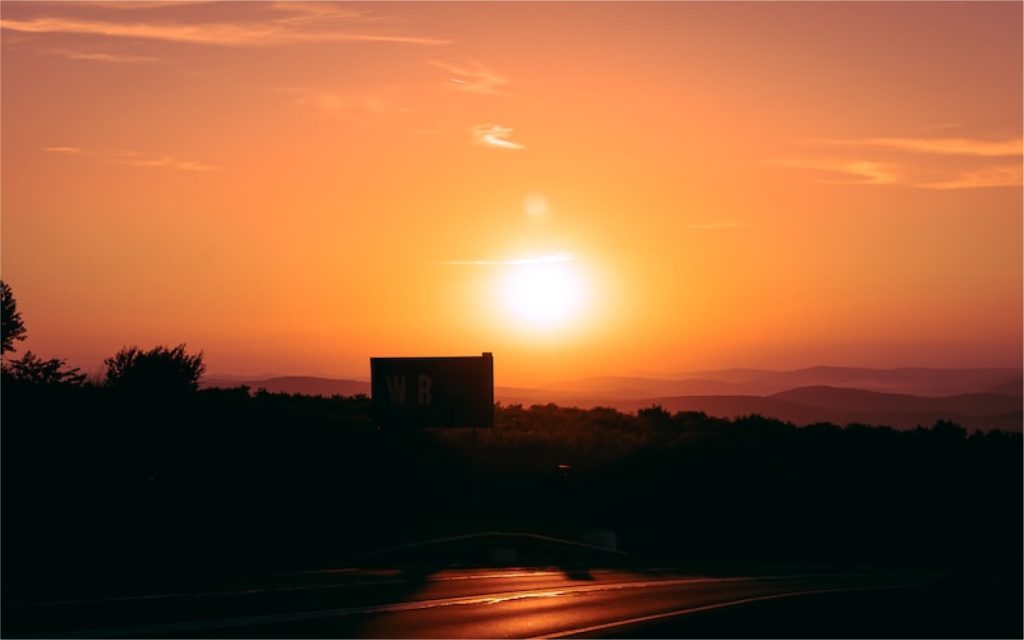 Climate emergencies and B.C.
Explore how climate change is impacting our way of life now and into the future.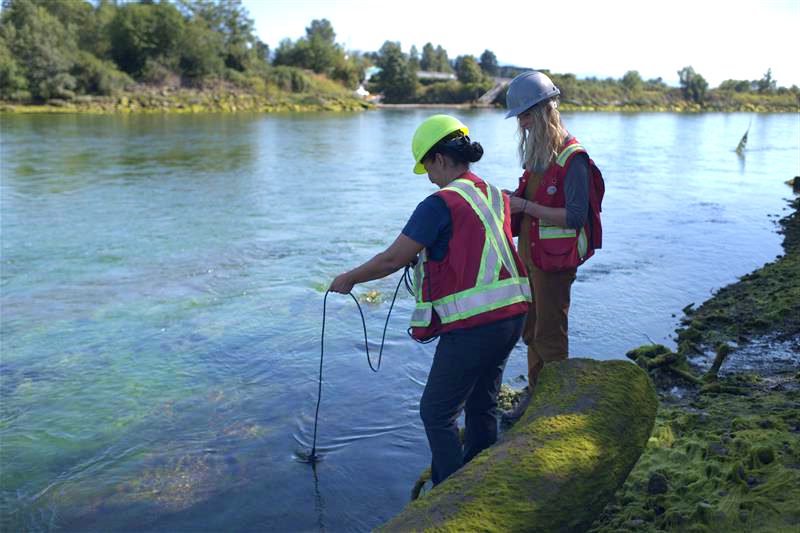 Adapting to a changing climate
As part of the Climate Preparedness and Adaptation Strategy [7MB PDF], B.C. is working together with people, organizations and communities to prepare for the impacts of climate change. We're gathering and sharing data that will help us prepare for what's coming our way. We're making our buildings and roads more resilient. We're strengthening our food systems so they are more reliable.

Climate actions working for you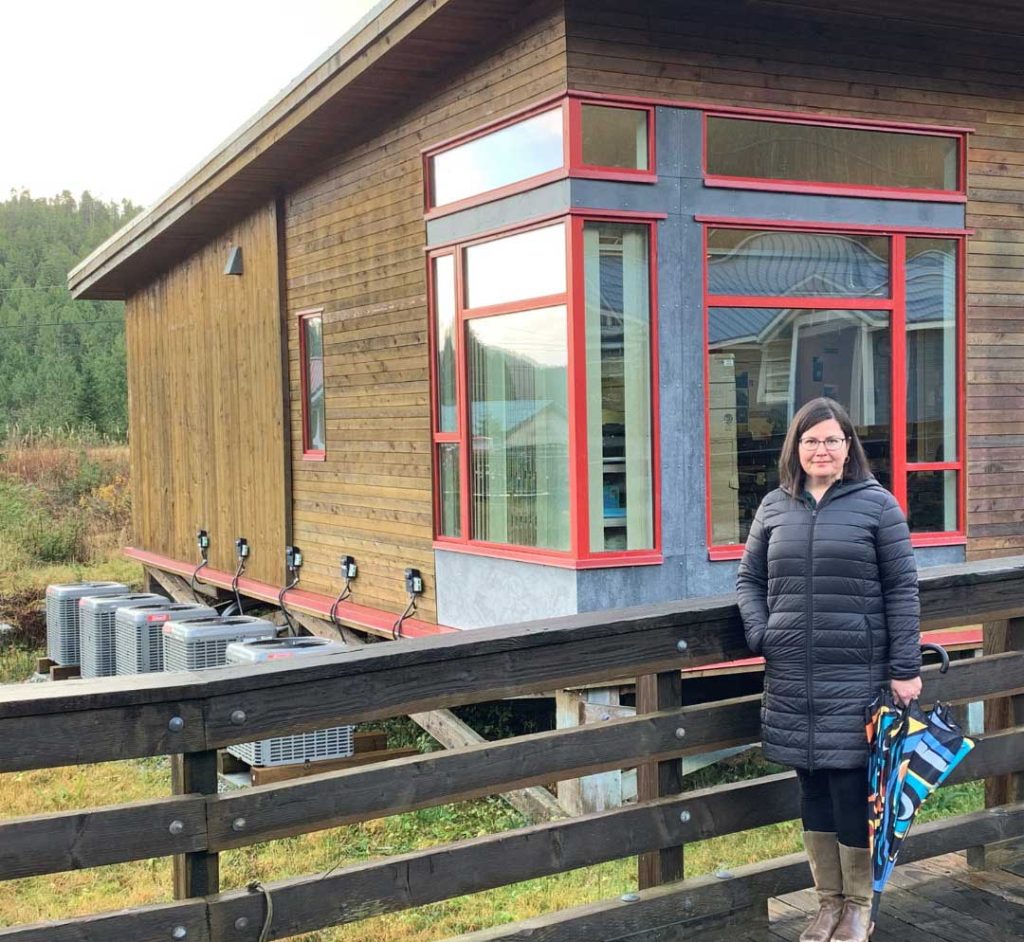 Hartley Bay heats up (and cools down) with energy saving heat pumps
100% of the people in Hartley Bay, a Gitga'at community on the north coast, now have energy efficient heat pumps in their homes – keeping them cool in the summer and warm in the winter, all while lowering their heating bills and shrinking the community's carbon footprint. Heat pumps also provide air filtration, reducing risks from wildfire smoke during summer months.
The switch to heat pumps was supported by the CleanBC Indigenous Community Heat Pump Incentive, which helps make clean choices for residential and community buildings affordable and accessible.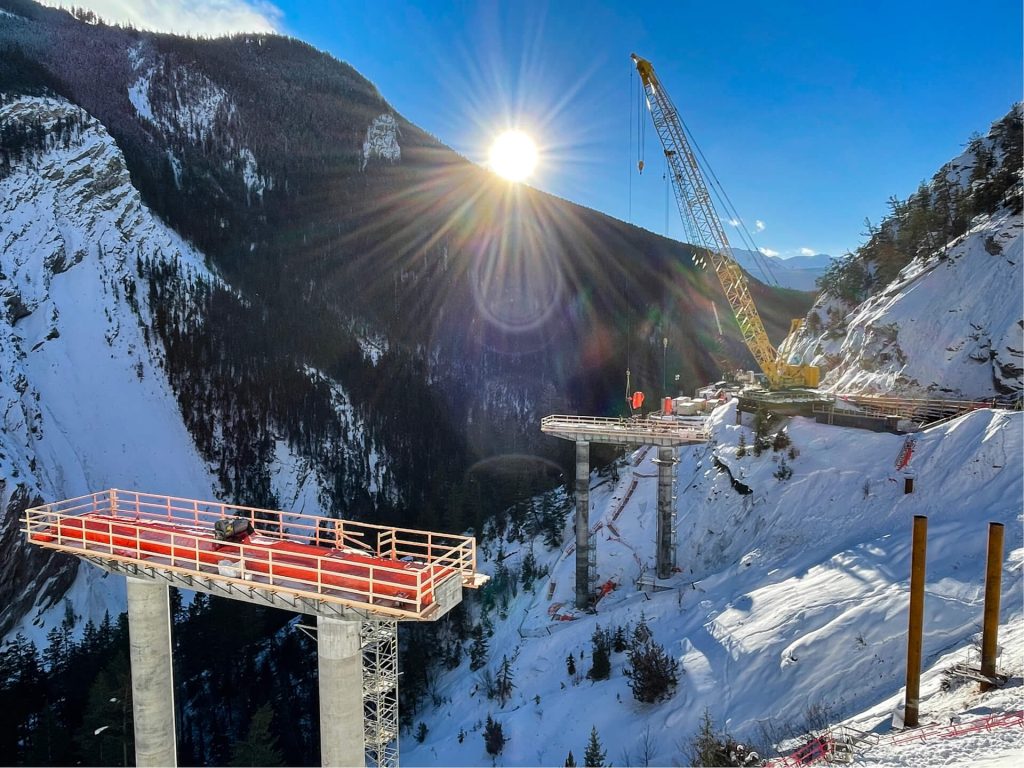 Rebuilding roads and infrastructure
Atmospheric rivers are streams of water vapour that travel through the sky. When they cross over land, they turn into rain or snow — about a month's worth in a few days. The bigger and more intense an atmospheric river is, the more likely it will cause floods.
In 2021, two back-to-back atmospheric rivers hit B.C., causing flooding and landslides. It destroyed homes and highways, and cut off B.C. from itself.
Teams of dedicated B.C. road workers have already repaired many of the highways we depend on. Workers continue to rebuild and prepare for future weather events.
Government accountability
---
Strong laws and sharing measurable outcomes of our work are key to protecting our environment. By putting our plans and actions into law, we are making a commitment to British Columbians.
Emergency Program Act
The Emergency Program Act explains government's responsibilities during emergencies. It is currently being modernized.
Emergency Program Management Regulation
The regulation explains what provincial ministers and government corporations like BC Hydro must do to prepare for and respond to emergencies.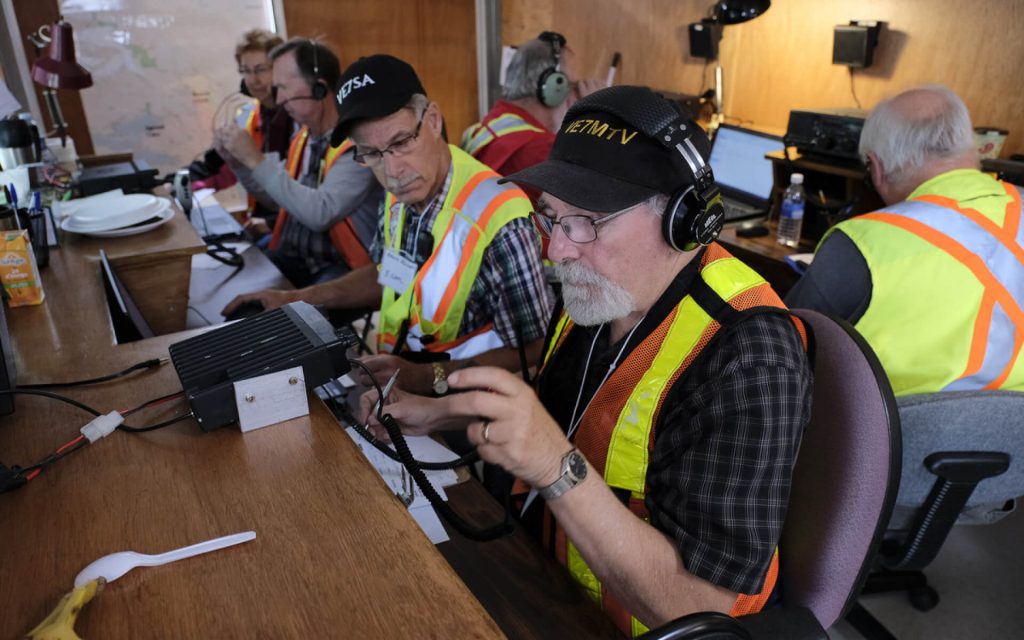 Compensation and Disaster Financial Assistance Regulation
The regulation lays out how people can be compensated for property that gets damaged or lost during a disaster.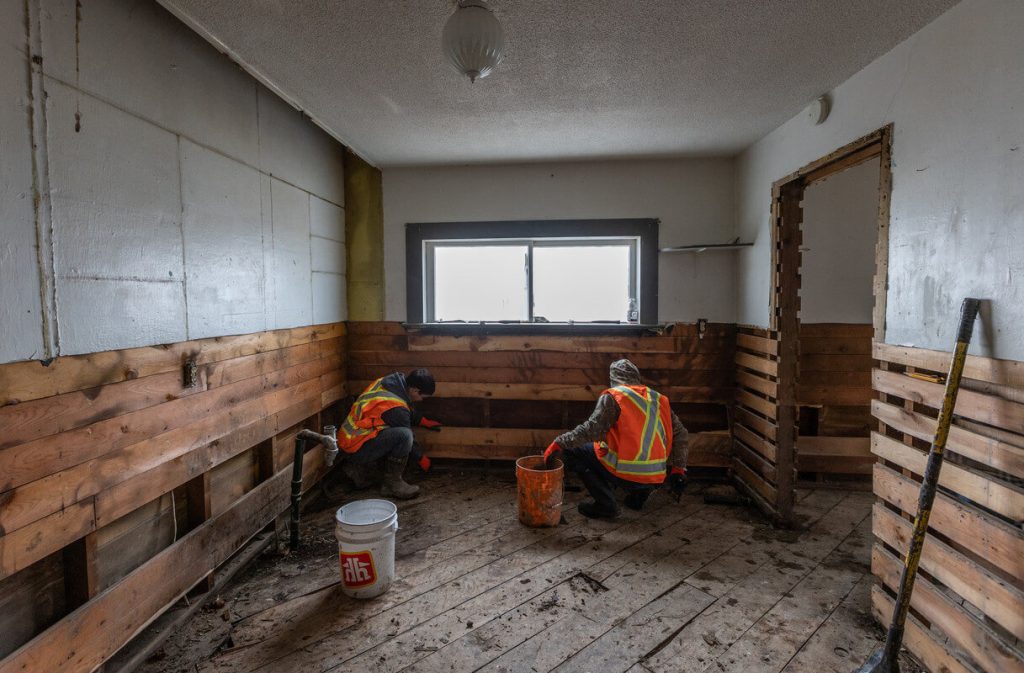 Local Authority Emergency Management Regulation
The regulation lays out emergency management roles and responsibilities. It also explains what municipalities must do to plan for emergencies and keep their communities safe.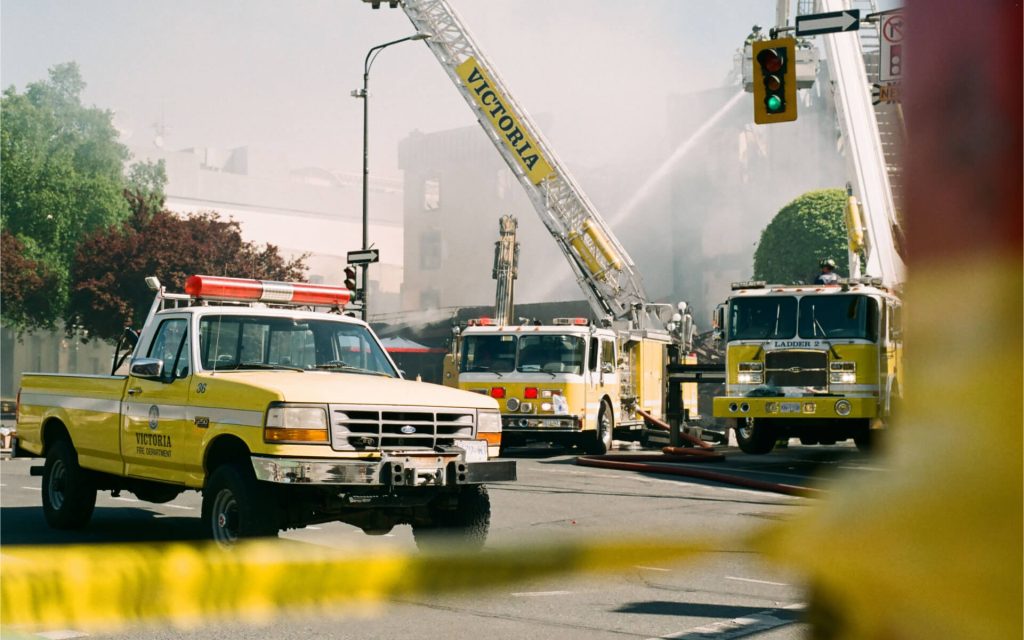 Wildfire Act
Everyone in B.C. has a role to play in reducing the risk of wildfires. The Wildfire Act explains government's duties. It sets the rules for using fire and managing wildfires in B.C.
Wildfire Regulation
The Wildfire Regulation explains how we put our wildfire-related laws into place.