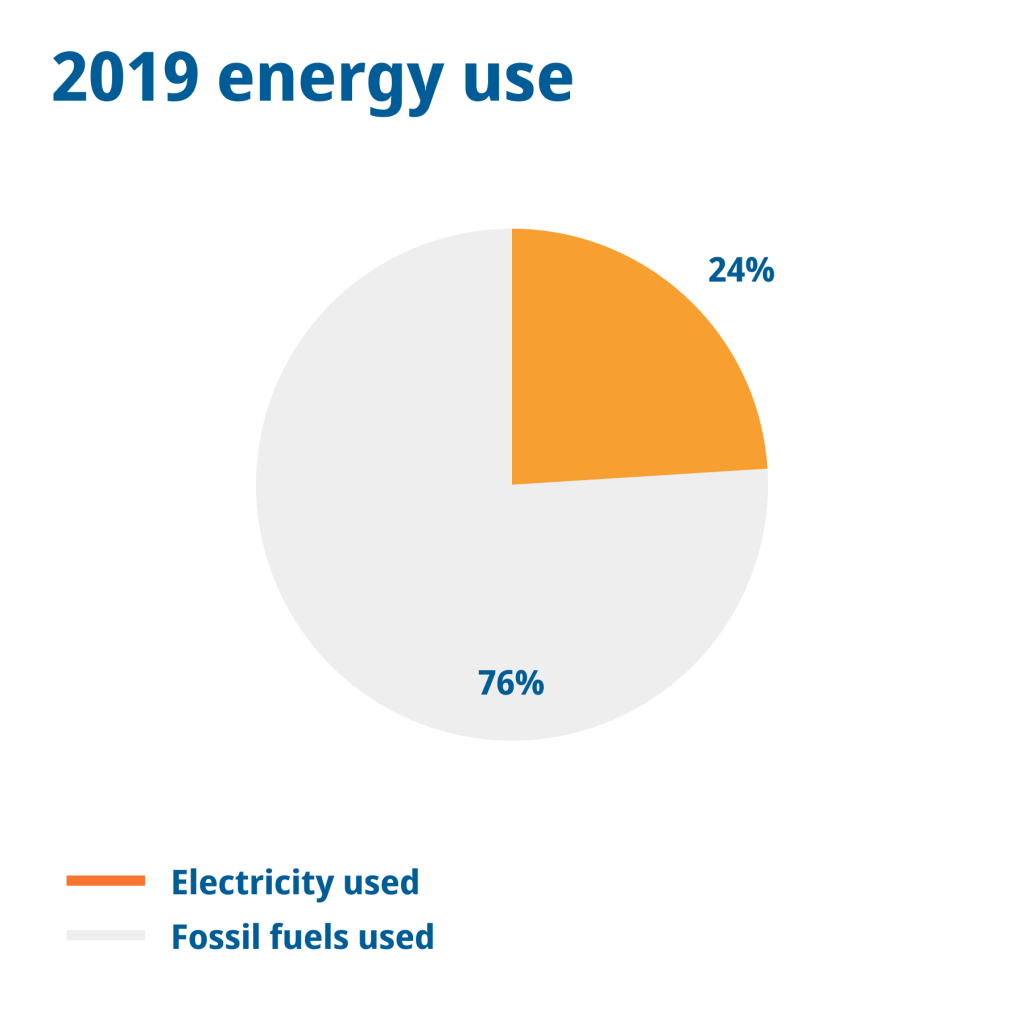 B.C. still relies on fossil fuels
Energy keeps our society running. Right now, we rely on fossil fuels for most of our energy needs.
B.C.'s electricity is clean and renewable because it's mostly hydro-powered. We also have clean fuel sources like renewable natural gas, liquid biofuels and low-carbon hydrogen.
Tracking pollution from energy
We track pollution caused by fossil fuels and electricity.
Learn how transportation and industries make climate pollution and what we're doing to address it.
Reducing pollution from energy

By 2030, B.C. will:
Phase out BC Hydro's last gas-powered facility so the electricity we make is 100% clean
Reduce emissions from our gasoline and diesel supply by 30%
Produce 1.3 billion litres per year of renewable fuels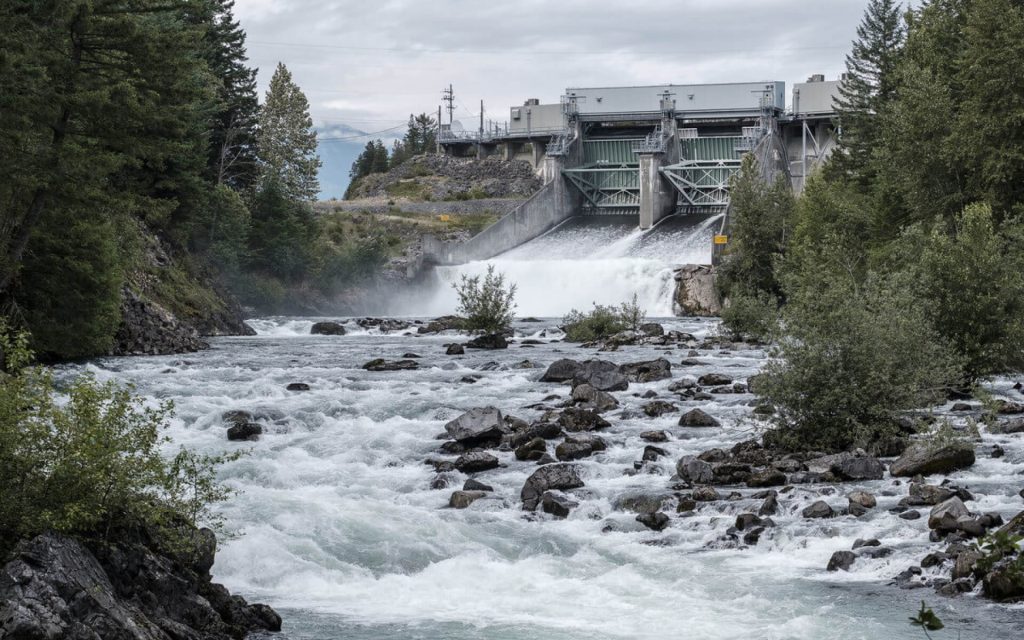 B.C. is taking action
We're promoting electricity and developing new clean and renewable fuels.
Making our fuel cleaner
We're setting stricter emissions standards and penalties so that using fuel creates less carbon.
Funding B.C.'s clean energy sector
We're supporting the advancement of B.C.'s clean energy sector. The first funding awards were announced for eight companies in July 2022.
Making it easier to use hydrogen vehicles
We're expanding the public hydrogen fueling network in B.C.