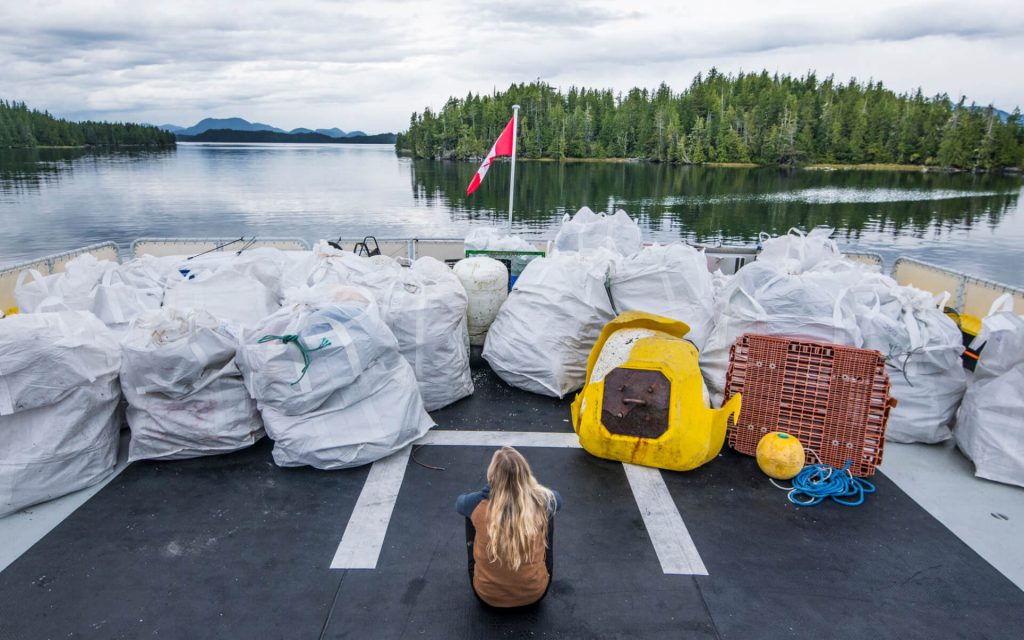 We are taking action on climate change
CleanBC is government's plan to lower climate-changing emissions by 40% by 2030 and we are already making progress. But the scale of the climate emergency we are living through demands that we act with even greater urgency. That's why we are scaling up measures that are working and introducing new ideas so we can meet our ambitious climate targets. B.C. is collaborating with partners, industry and local governments to take action. Together, we're protecting nature, building a cleaner economy and preparing communities for our future climate.
CleanBC strategies
B.C. is a leader in taking strong action to protect and preserve our environment. We continue to set ambitious targets and introduce new ideas to address climate change. We've gotten input on our approach from people throughout the province, including Indigenous leaders and climate experts.
We used that feedback to set two strategies:
CleanBC Roadmap to 2030 builds on the original 2018 CleanBC plan [5MB PDF] and includes stronger measures to meet B.C.'s 2030 greenhouse gas reduction target.
The B.C. government publishes a report each year outlining progress on climate action. Review B.C.'s latest Climate Change Accountability report [8.47MB PDF].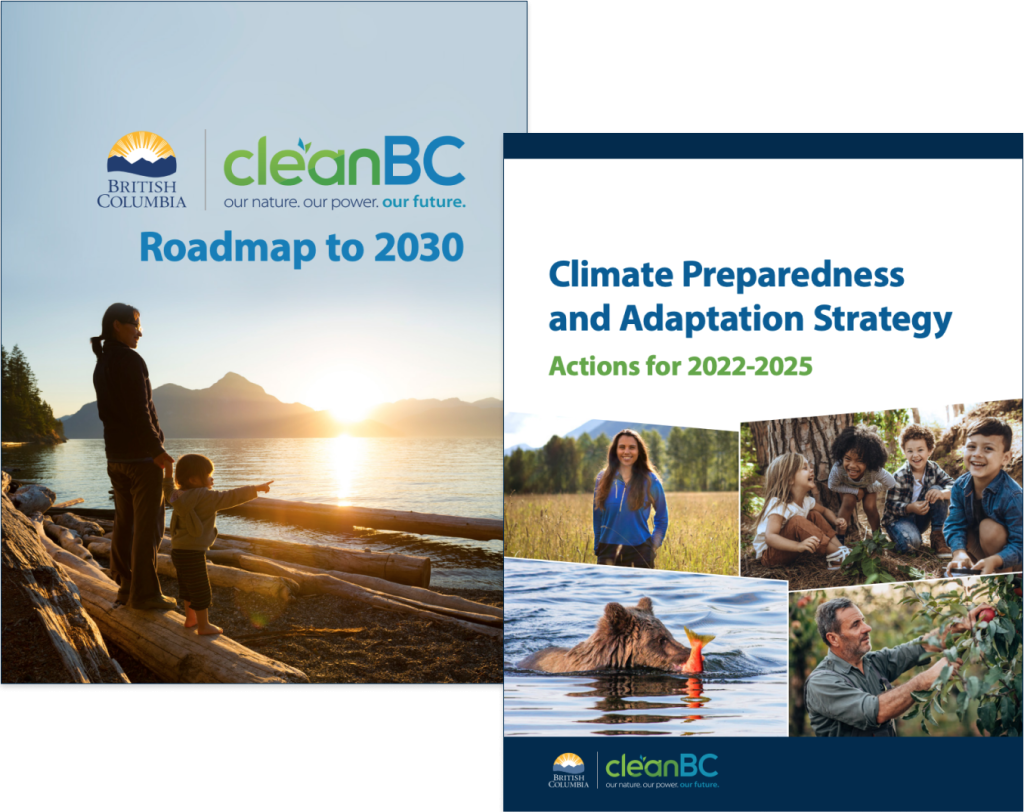 CleanBC programs can help you take action
Explore how you can reduce your impact on the environment

Explore how CleanBC is bringing people together to protect the place we call home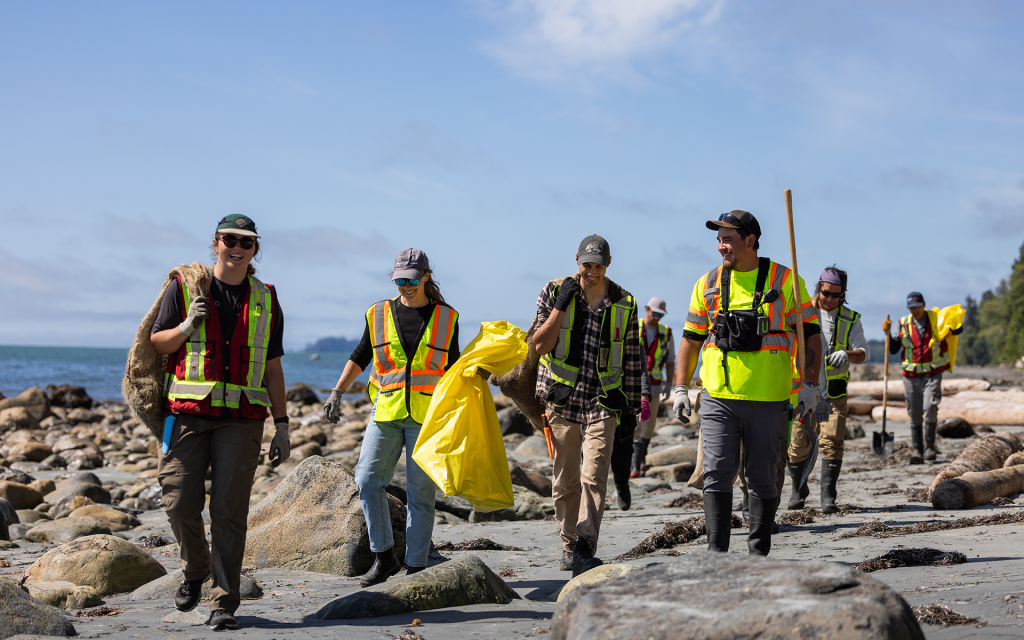 Cleaning coastal communities
Preventing and cleaning up marine pollution is essential to healthy and productive coastal communities in British Columbia. With programs like Clean Coast, Clean Waters we're helping bring communities together to help restore the health and safety of our marine ecosystems.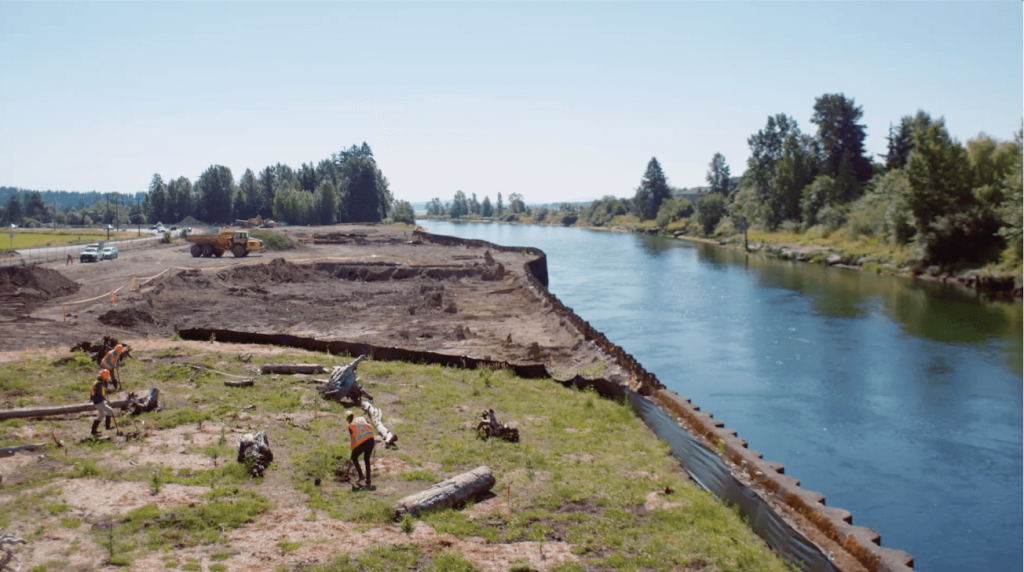 Restoring ecosystems
In the face of climate uncertainty, it's more important than ever to protect natural ecosystems. We can take action to support healthier habitats for fish and wildlife and reduce the impacts of flooding. That's exactly what locals are doing in the Comox Valley with the Kus-kus-sum project.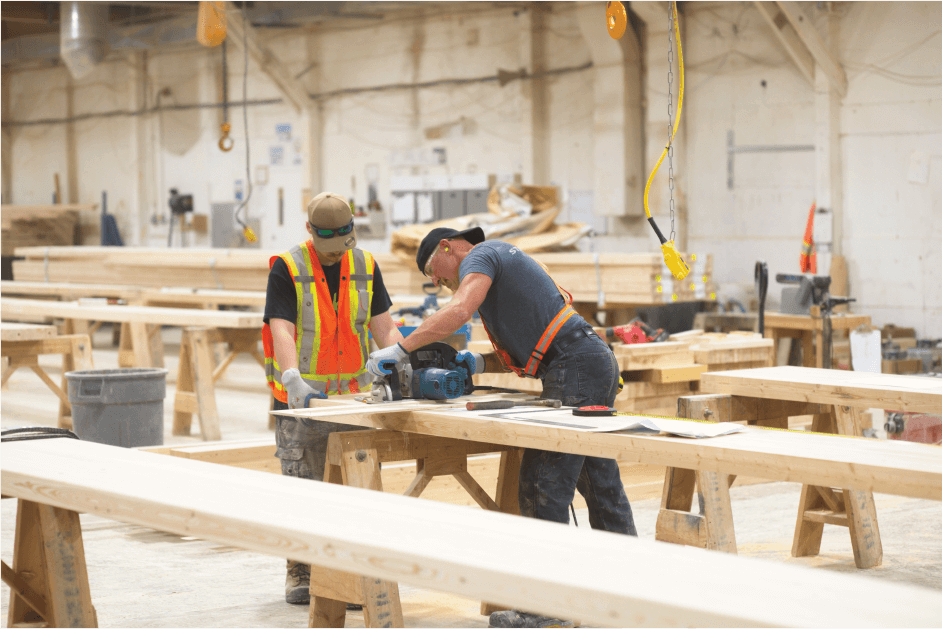 Investing in good, sustainable jobs
To build a clean future for B.C., we need good jobs for people in sustainable industries. This means creating innovative new products like mass timber.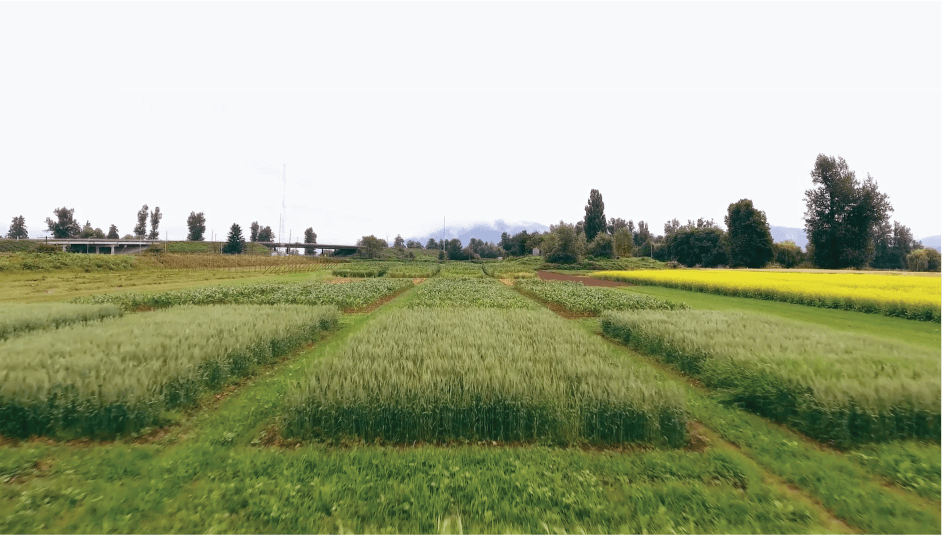 Strengthening food security
Climate change is altering our planet and our ability to get the food British Columbians rely on. It's more important than ever to grow and produce food here in B.C.
Working in partnership with Indigenous Peoples
Stronger partnerships with Indigenous peoples make sure Indigenous perspectives and interests are a central part of how we respond to climate change.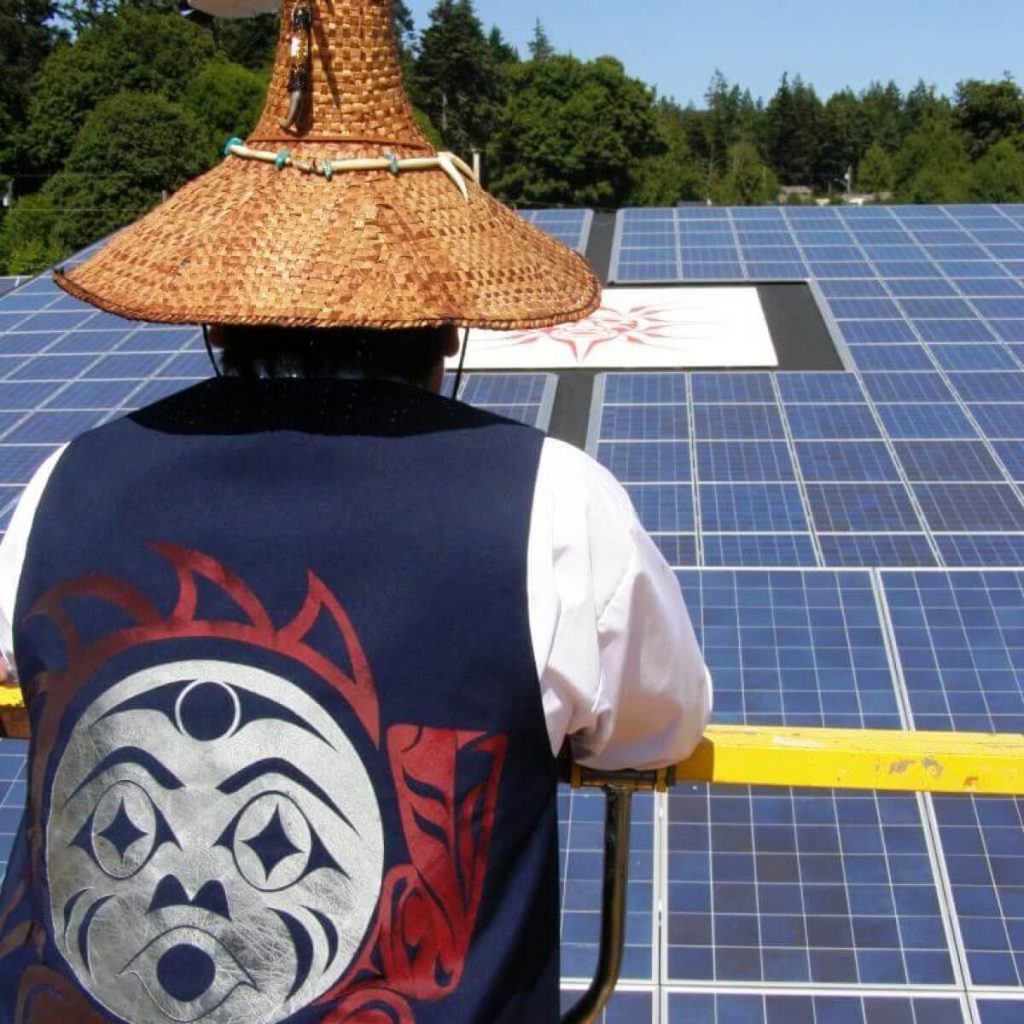 Explore how human activity is driving the climate emergency
The climate is already changing in B.C. and around the world. Extreme weather events are happening more often, from widespread flooding to severe wildfires to record breaking heat waves. Communities across the province have felt the devastating impacts.
Human activity is the main driver causing these changes in our climate. Our health, along with the well-being of our land, forests, rivers and oceans, is at risk.
Visit ClimateReadyBC to explore data and mapping of climate impacts and hazards.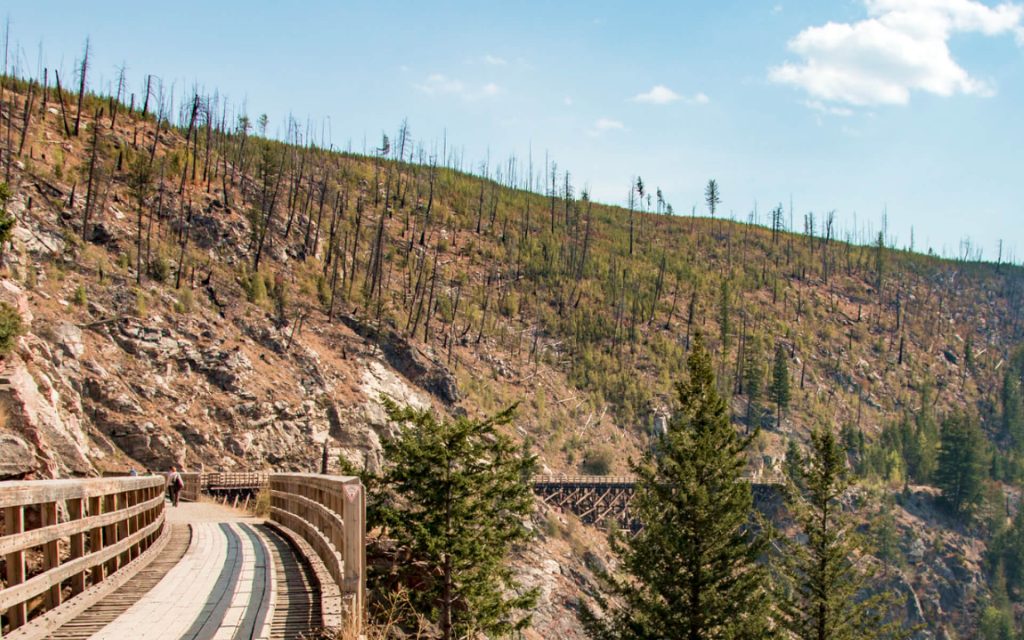 About climate change
Learn what climate change is, how it happens, and how it's showing up in B.C.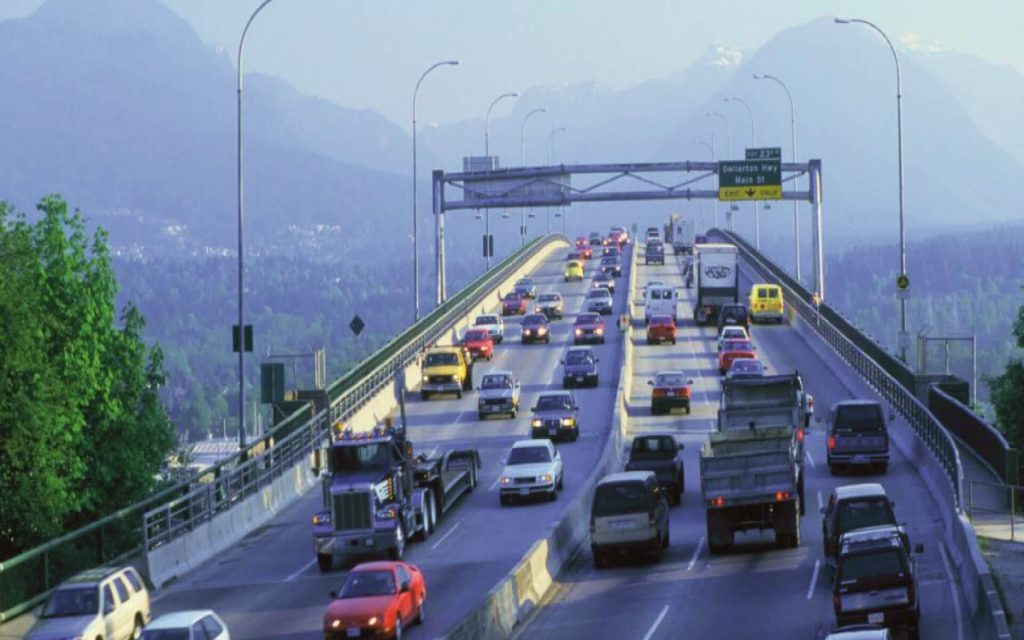 Drivers of climate change
Learn what humans are doing to cause climate change.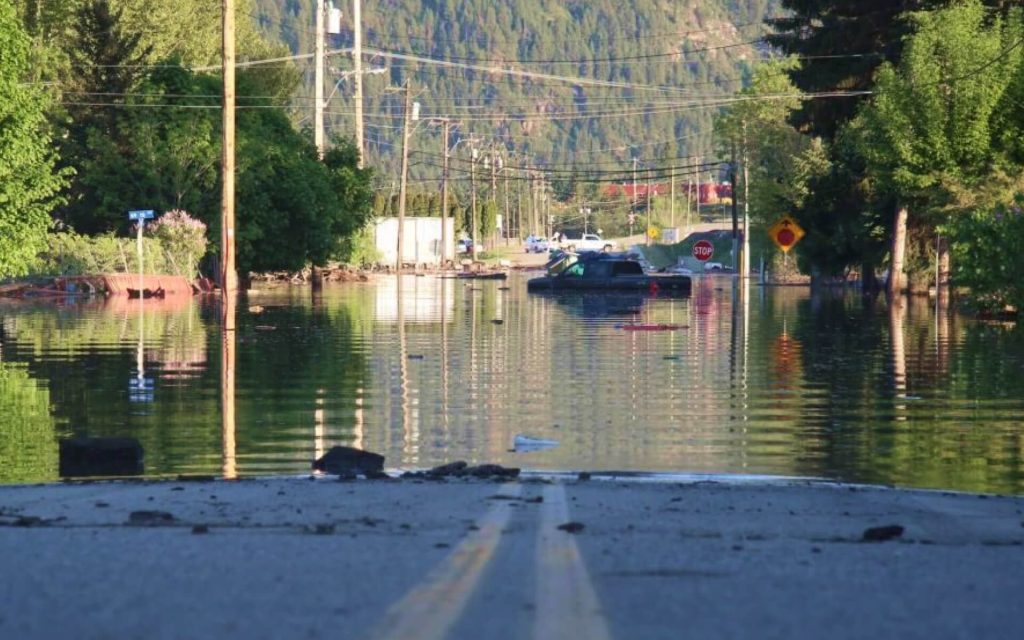 Impacts of climate change
From gradual shifts to climate emergencies, learn how climate change affects B.C.