How buildings cause pollution
Most pollution from buildings comes from the natural gas we use to heat them.
Buildings are also tied to pollution from industry, because we use oil, gas and coal to:
Make building materials like glass, cement and steel
Move building materials
Power construction equipment
Tear down buildings
Tracking pollution from buildings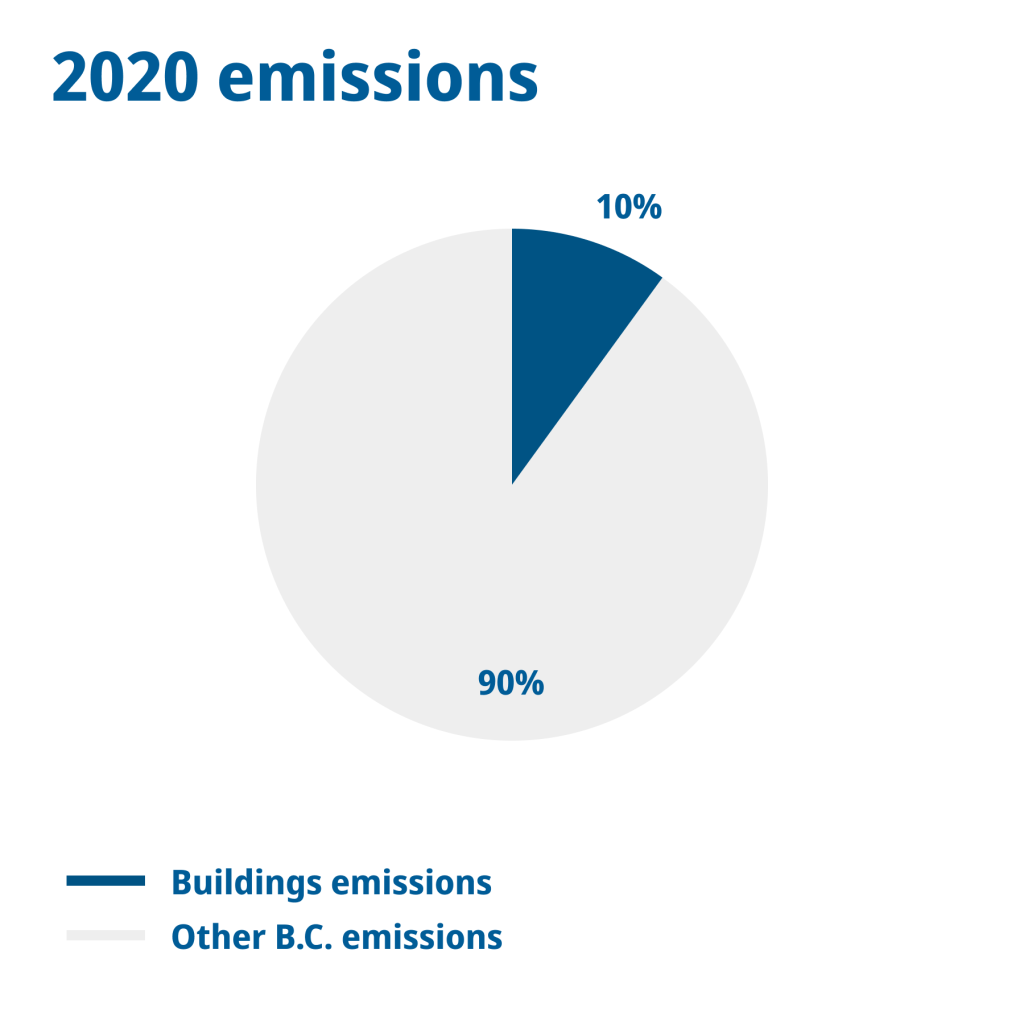 Heating homes and commercial buildings caused 10% of B.C.'s total pollution in 2020.
Changes in climate pollution from buildings
Pollution from commercial buildings went down by 1% between 2007 and 2020. Pollution from homes went down by 5% between 2007 to 2020.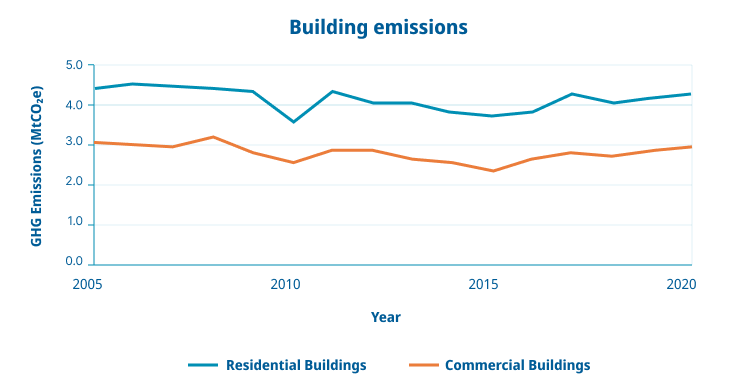 Reducing pollution from buildings
We're working toward buildings that don't cause climate pollution.
By 2030, all new buildings in B.C. will be required to emit zero climate pollution. This can be achieved with choices like:
Energy-efficient heating and hot water equipment, such as heat pumps
More renewable building materials, such as wood fibre insulation
Better insulation and airtight windows and doors to keep heat in
After 2030, all new space and water heating equipment sold and installed in B.C. will be 100% efficient.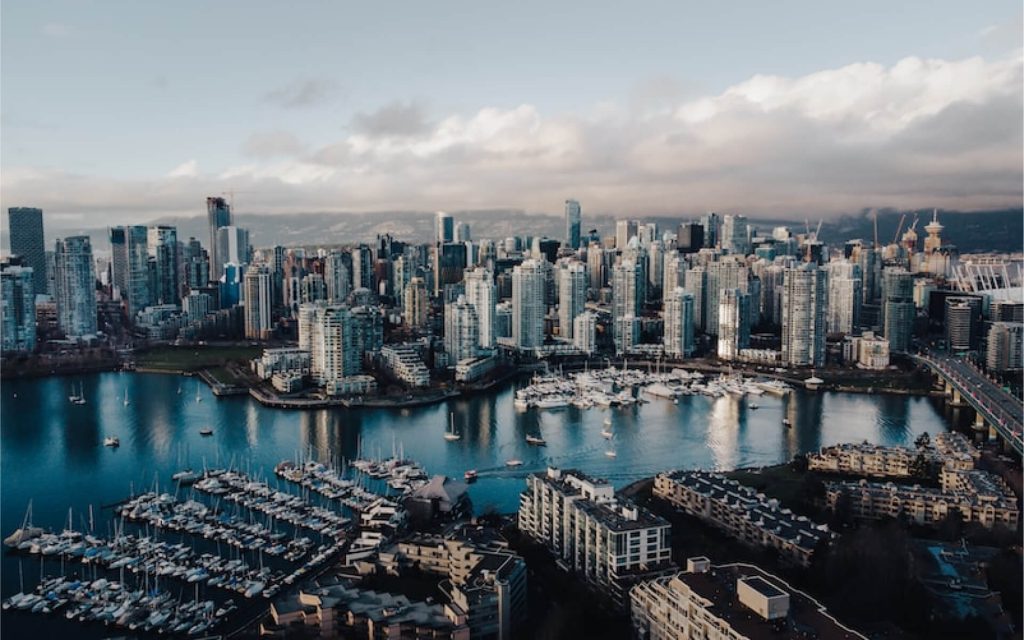 Getting buildings ready for climate change
We're helping the construction industry make more energy-efficient buildings that have less of an impact on the environment.
B.C. is taking action
Explore how we are making buildings more energy-efficient and promoting clean building materials.
Making home energy upgrades more affordable
We're helping homeowners with the costs of energy efficiency upgrades.
Adopting mass timber products
Mass timber is made by joining layers of lumber to create structural parts for buildings. It offers significant reductions in greenhouse gas emissions from construction and creates new economic opportunities in B.C.
Encouraging energy-efficient commercial buildings
Funding and incentives are available to support energy-efficient commercial building design, construction and renovation.