Severe floods
---
The most severe floods are usually due to heavy rain and melting snow. Floods disrupt our lives and can be dangerous. They can damage roads, making it hard to travel or transport things. They can wipe out fish habitat and watersheds – nature's flood defense system. Floods can also damage sacred and cultural sites, making them hard to access.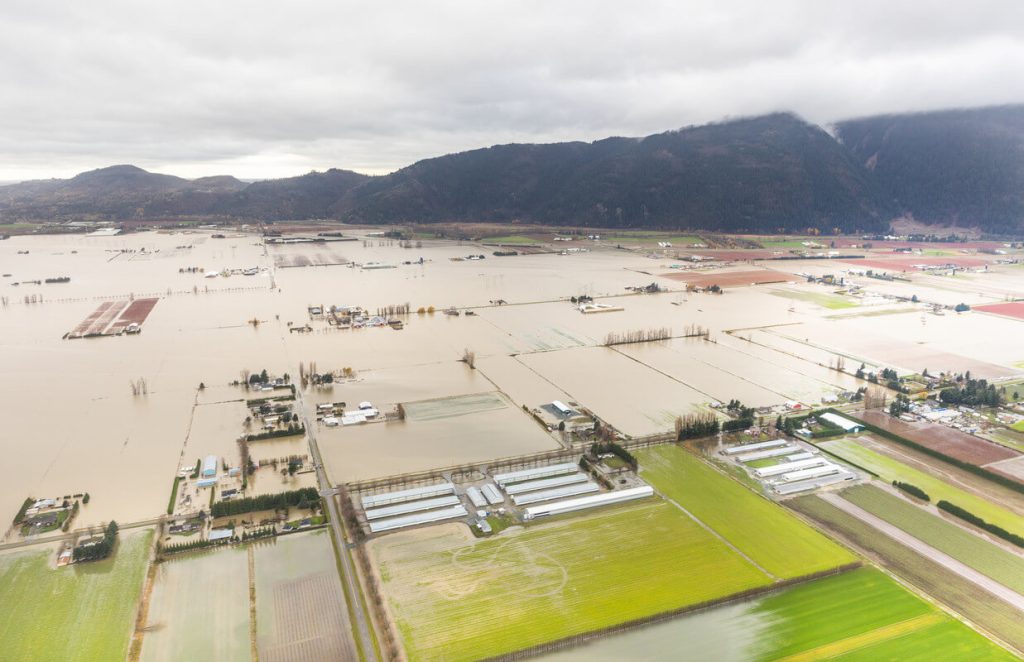 Future risks of flooding in B.C.
---
As B.C.'s climate continues to warm, increasingly severe and frequent floods will put more and more communities and people at risk.
Spring weather is getting unpredictable, which can lead to earlier and faster snowpack melting. Throughout the year, we're having more storms and extreme rainfall events. These changes in the flow of water can overwhelm rivers, streams and soil, leading to flooding and landslides.
Health impacts
People face serious safety and health hazards before, during and after flooding. This can impact our physical and mental well-being.
The effects of floods and extreme weather events don't often end with the flood itself. People can carry the trauma and health impacts of these events with them for years. Floods can carry bacteria and chemicals into our drinking water. They can also cause mold and fungus that is bad for our respiratory and immune systems.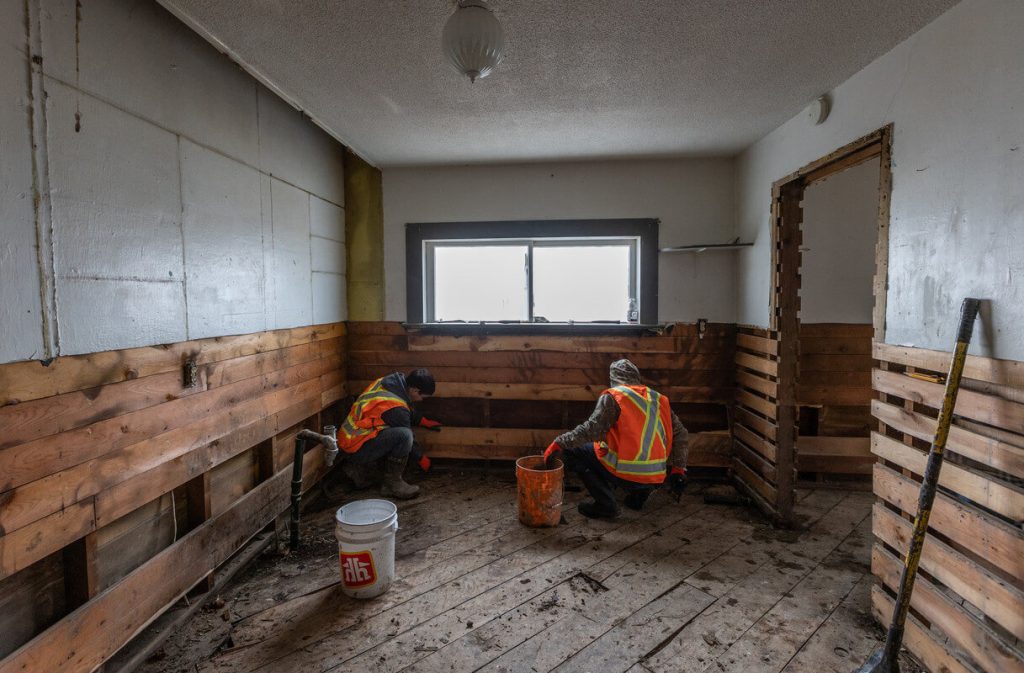 Road and highway damage
Floods can damage roads and highways. This makes it difficult to get around and transport supplies. It also means emergency vehicles can't get where they are going.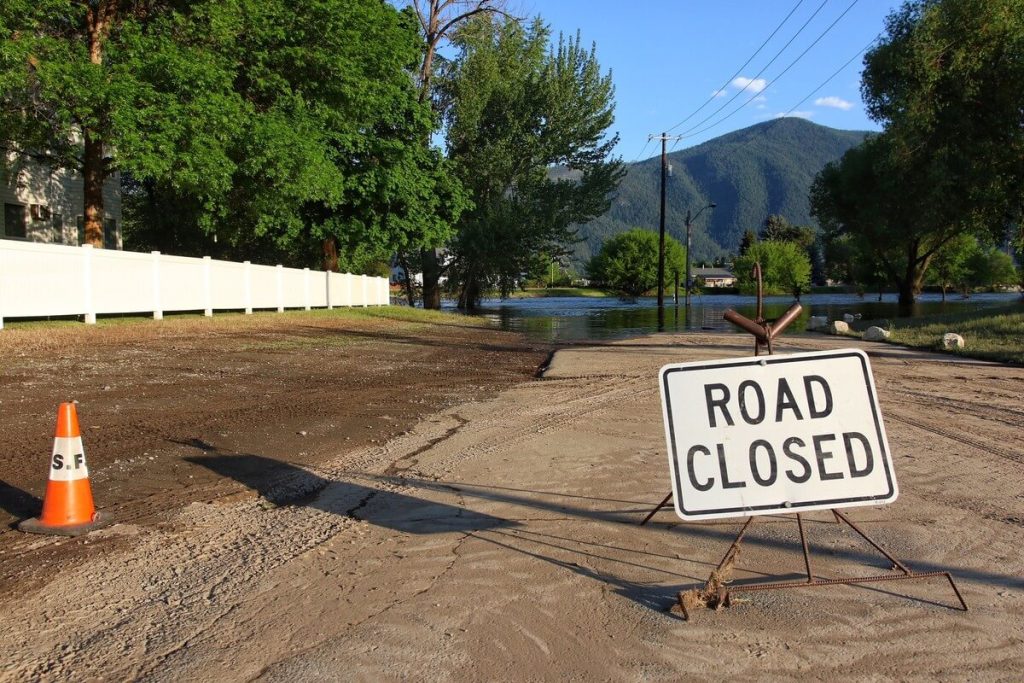 Water contamination
The amount and force of flood water can damage habitats of marine and animal life. Floods can disrupt salmon migration paths, hurt the fish and wash away their eggs. Floods can wash toxic chemicals into groundwater and streams. This pollution can travel up the food chain and affect species like bears, wolves and orcas.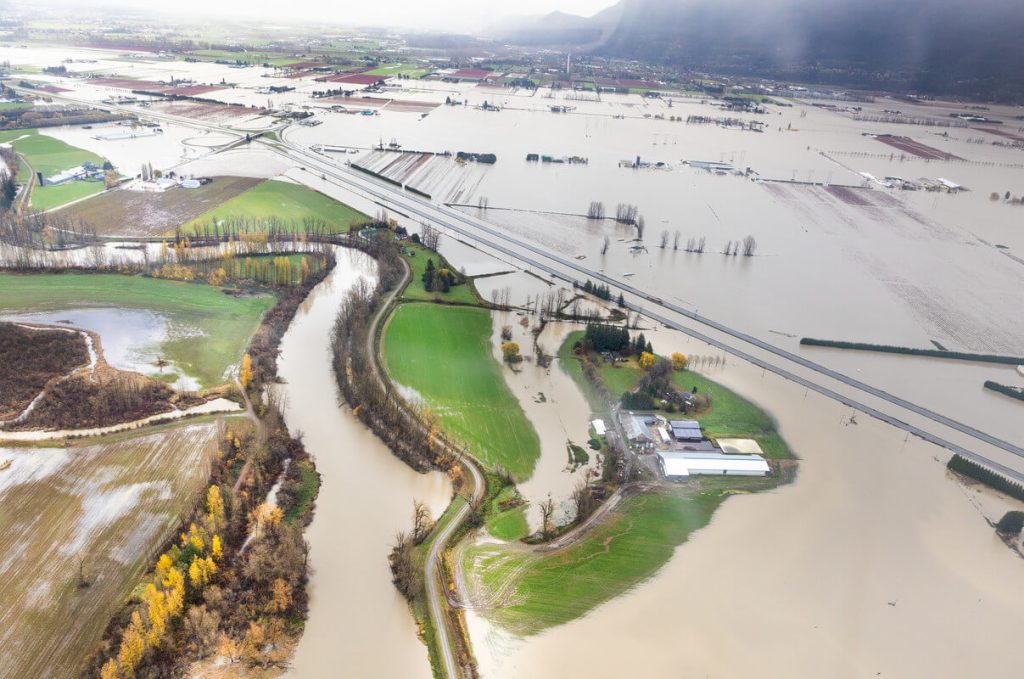 BC is taking action
Guided by input from people across B.C., we are working with local, federal and Indigenous governments to prepare for the impacts of flooding. Explore how we are helping strengthen ecosystems and communities.
Mapping areas prone to flooding
We're updating floodplain mapping in priority areas. This will help us understand flood hazards and support communities to reduce flood risk and better respond to flooding when it does occur.
Funding community emergency preparedness
We're helping communities and supporting regional collaboration for better emergency response.
Be ready for an emergency. Learn about the hazards in your region and make a plan for staying safe.

Your safety is the number one priority. EmergencyInfoBC shares trusted
content about emergencies, including what to do and where to go for help.
Learn more about other hazards in British Columbia