Extreme heat emergencies
---
While everyone can benefit from planning and preparing for extreme heat emergencies, people are especially at-risk if they do not have access to air conditioning and need to be prepared and supported. This could include people who:
Live alone
Have pre-existing health conditions such as diabetes, heart disease or respiratory disease
Have mental illness such as schizophrenia, depression, or anxiety
Have substance use disorders
Are marginally housed
Work in hot environments
Are pregnant
Have limited mobility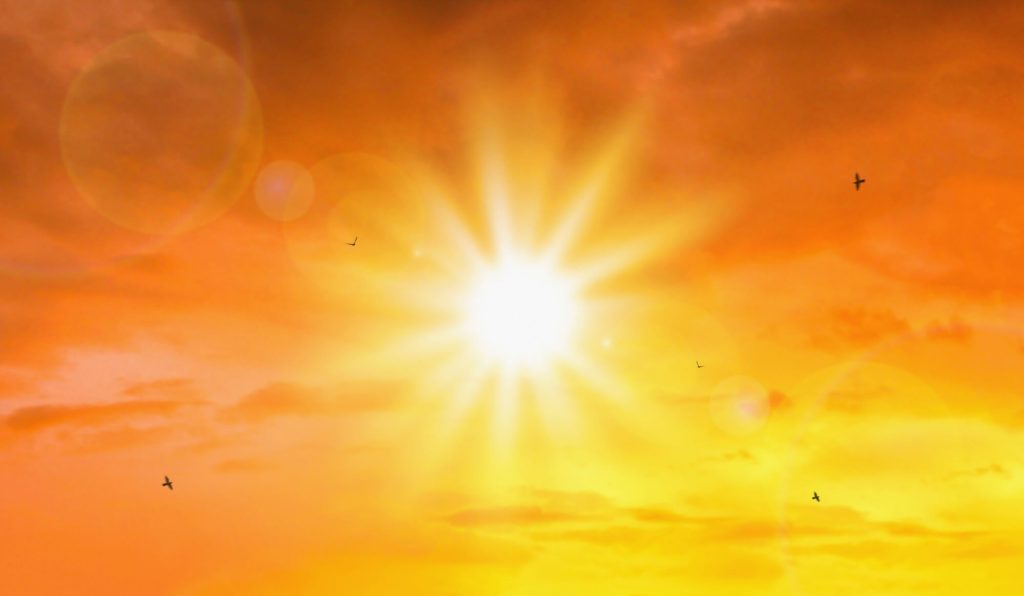 Future risks of extreme heat in B.C.
---
Scientists have found that B.C.'s past extreme heat events would have been "virtually impossible" without human-induced climate change. As warming continues, extreme heat events will become more common.
Heat illness
Hot days can cause anxiety and stress. In some cases, heat can also lead to more aggression and mental health emergencies.
Many buildings in B.C. don't have air conditioning. This can leave the people who live and work in them exposed to extreme heat.
Warmer summers and more heat waves can lead to more heat stroke, heat exhaustion, and death.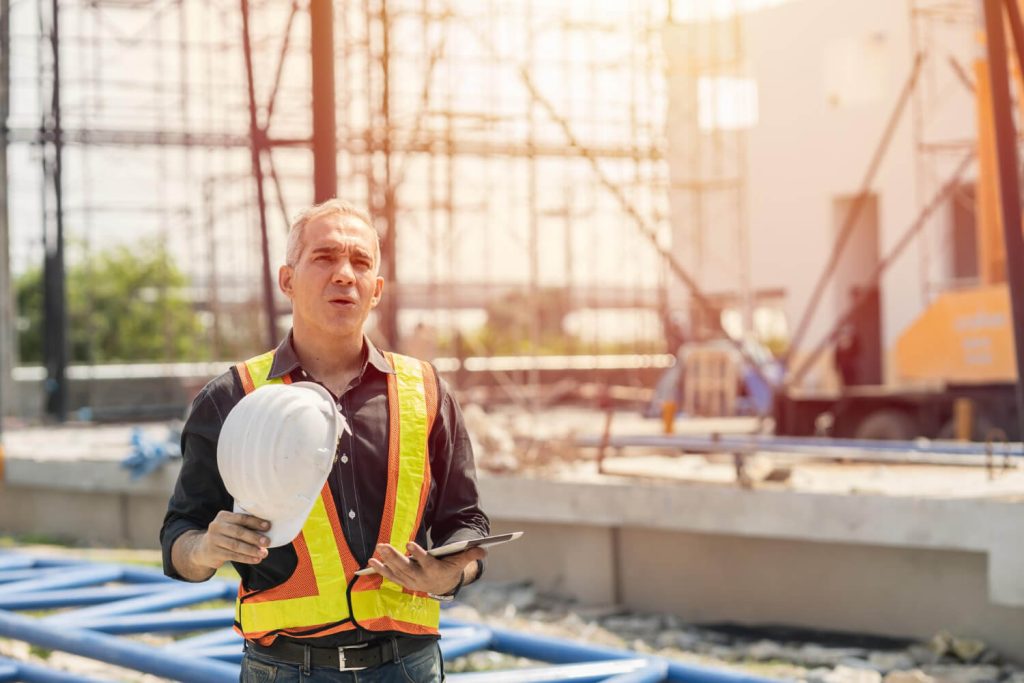 Air quality
On hot summer days, vehicle exhaust and industrial pollution mix with sunlight. This creates smog.
Smog can cause lung damage, chest pain, coughing, nausea, headaches and chest congestion. It can also worsen asthma, heart disease, bronchitis and pneumonia.
Heat can also worsen the respiratory effects of wildfire smoke.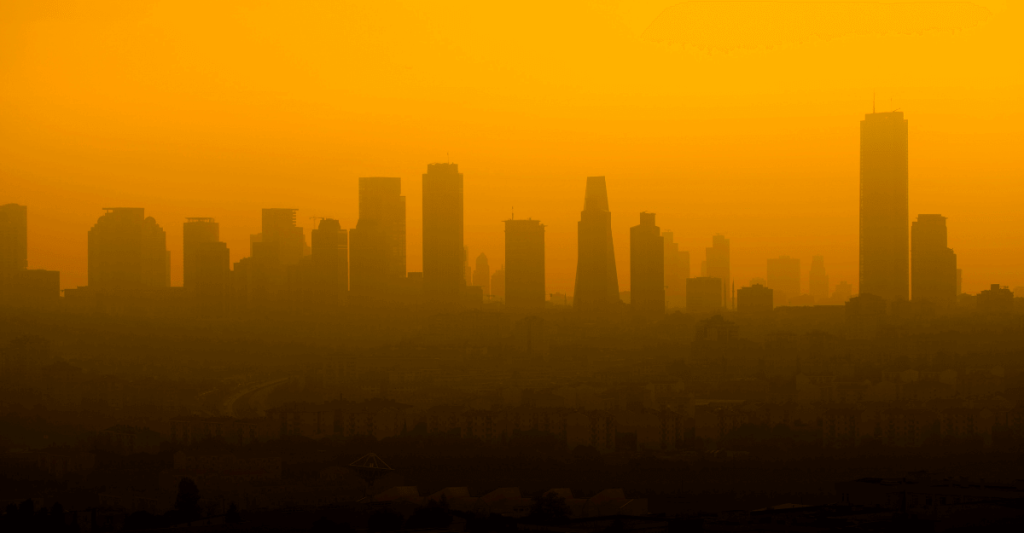 Allergies
In warmer weather, pollen, mold, mildew and other allergens develop and spread more. This leads to longer and worse seasonal allergies.
Longer and more intense allergy seasons can be tough for folks with respiratory conditions like asthma.
Pests and infectious diseases
Warmer year-round weather means pests breed more and spread to new areas. These pests are damaging crops and affecting our access to healthy, local foods.
Climate change can also affect the way diseases spread among animals and humans.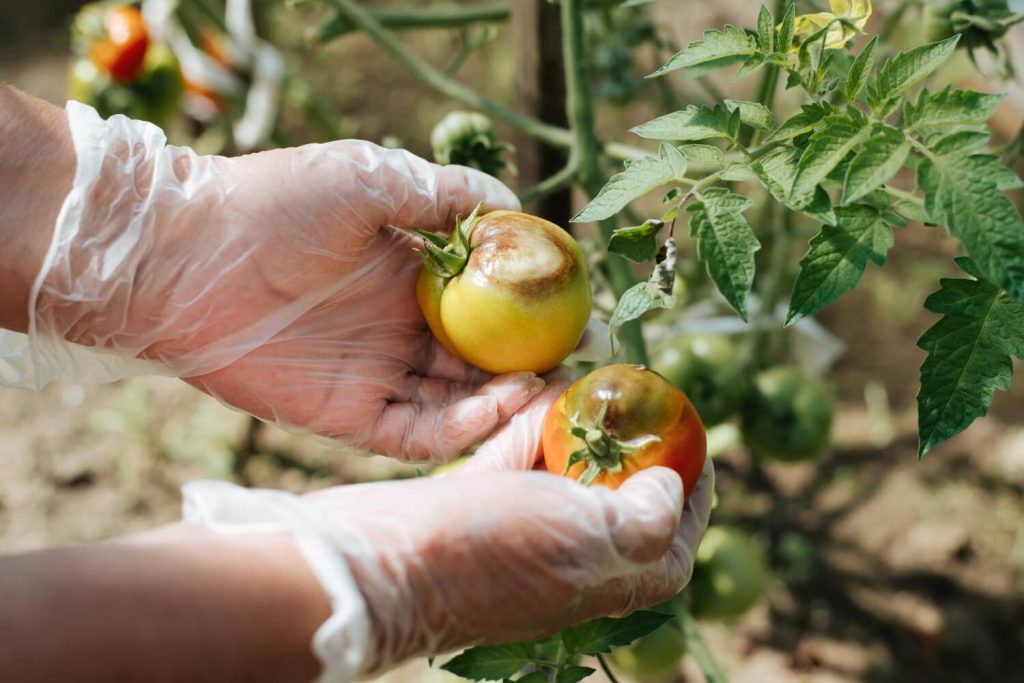 B.C. is taking action
We're working to protect British Columbians and help them adapt to the risks of our new, hotter climate. Explore how we're improving our extreme heat response and promoting safer indoor spaces.
Helping people to prepare for extreme heat
We developed the PreparedBC guide to help individuals and organizations prepare for extreme heat.
The Extreme Heat Preparedness Guide [PDF] also helps Agencies and Ministries prepare.
Supporting those most vulnerable to extreme heat
We're developing a toolkit with actions that vulnerable populations can take to reduce the risk of injury or illness during a heat emergency. These resources include safety guidance for pregnant people, infants and young children. 
Creating an alert and response system for heat emergencies
We launched the B.C. Heat Alert and Response System in June 2022. Ongoing community engagements, information sessions and evaluations will continue to improve the system over time.
Be ready for an emergency. Learn about the hazards in your region and make a plan for staying safe.

Your safety is the number one priority. EmergencyInfoBC shares trusted
content about emergencies, including what to do and where to go for help.